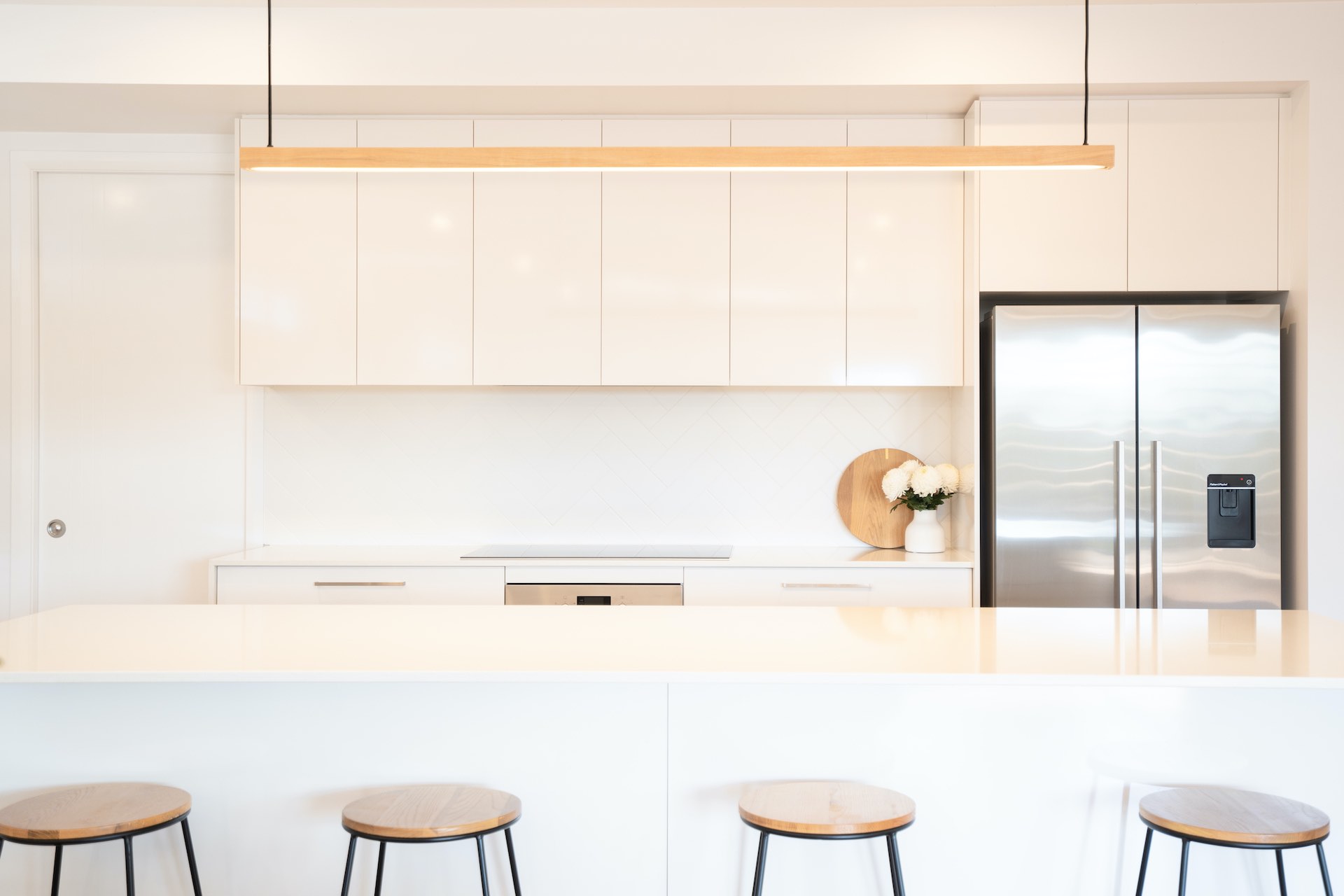 JTR Projects is an award winning construction and development company, specialising in custom new home builds and renovations.
The unique and modern homes that we are proud to have created are the backbone of our company. Our highest priority is ensuring we are successfully able to deliver within client's budget whilst providing exceptional delivery of functionality, liveability and aesthetics to every project. We invest in truly understanding how the homes we build are designed and lived in.
Incorporating a collaboration between client, builder and designer, we ensure your building journey is a positive and rewarding experience.
When you engage JTR Projects to build your new home, you will have peace of mind knowing there is a passionate builder personally managing the project from the first day onsite to the final day of handing over your keys to your new home. This is what creates quality and perfectionism on all our builds, that is our point of difference.
We pride ourselves on having a responsive and friendly approach to client service. We strive to establish a trusting, transparent relationship with our clients to ensure they have a positive experience creating their dream home.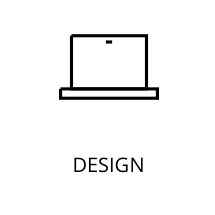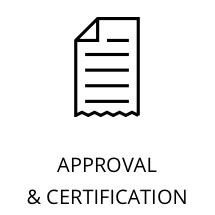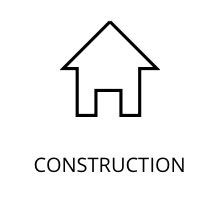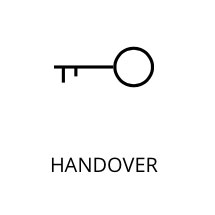 "We fell in love with the house after our first look.  Josh has not only made the home aesthetically beautiful, but also functional and of the utmost quality. As a family of four, we love the storage, the flow of the home (indoor and out) and ALL the little quality touches that Josh obviously put a lot of thought into. It is so nice living in a home that was built by a builder who clearly cares and is passionate about his work. The integrity and pride he has made us feel 100% confident in buying this home."
– Brett & Karen
"We purchased a house built by Josh from JTR Projects, and are very pleased with the design and the quality of workmanship. Being a slopping site, the house has been cleverly designed to maximise use of space, and create a tiered level house that is both interesting and practical. The attention to how to best utilise the space for everyday living is what set this build apart for us. We love our home, and highly recommend Josh, who was a pleasure to deal with."
– Doug & Michelle
"Thank you josh for your amazing carpentry skills and attention to detail while lovingly working on our home on two different occasions. At all times you were mindful of complementing our beautiful old cottage with the use of recycled materials keeping with the style of the era that the house was built. Your ability to take on challenges and succeeding. You work very hard and take pride in all the work you do. We highly recommend Josh."
– Diana
"I can't thank Josh from JTR Projects enough for all the time & work put into making my vision a reality. Josh's expertise was demonstrated at every level, giving me ideas and suggestions beyond my expectations. My project was completed to the highest standard with top quality finishes. Josh was always available to discuss my project, ideas & to answer any questions I had. I would highly recommend JTR Projects in every aspect. I couldn't be happier with the finished product."
– Di